Two European countries. Two famous locations. Two great cultures. A vacation can be tough to plan, so what's the difference in a villa in one country as opposed to another? Let's take a look.
Certain regions of countries are particularly notable for villa travel. In Italy, the Tuscany region, with its heavy culture, is a very popular destination. On the other hand, France has the Provence region, which boasts a number of surprisingly low-cost villa rentals. The reasons for travel can vary, so it's hard to say definitively which one is better, because everyone has a different opinion on what matters most. If you really care about the place you're going, and will pay any price necessary, the actual cost probably isn't important to you except as a note of how much effort you'll need to reach the amount you need. If budget is your primary focus, though, and you don't mind the actual location as long as you get a vacation, it can be useful to pay attention to how much each place costs.
For Tourism value, however, France is definitively better. When it comes to these two European countries, the cities of Paris and Rome are two of the biggest destinations for travel, with other cities like Florence a little further back on the list. Paris features a number of villa apartments in and around the city that make a convenient base from which to explore, and the various locations of these villas give France quite the edge for tourism. Unfortunately, Rome has one thing in particular going for it, and that thing is Residenza Napoleone III, an absolute masterpiece of old-world opulence and lavish comfort in the very heart of Rome that once played host to the Queen of Holland and her son, Emperor Napoleon the Third. For a time, this was pretty much the cultural heart of the cultural center of all of Italy (possibly all of Europe), and the sheer amount of history in this residence is absolutely staggering. Regardless of number or quality, French villas in Paris simply can't compare to the history of this locale.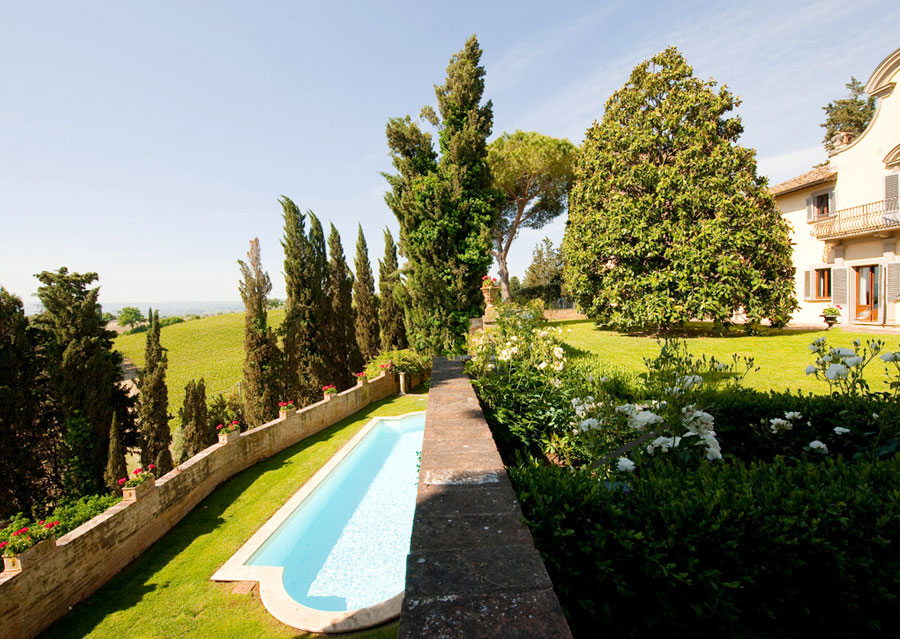 So, in the end, how do the countries compare? Villa rentals are what you make of them. No matter which country you visit, you can find gorgeous scenery, great luxury, history, and choice. If I truly had to choose, though, I believe I'd pick France as the top location for tourism, going out to see the sights and enjoy the food before returning to relax, and Italy as a location for a more indoor vacation out in the countryside, with less sightseeing and more enjoyment of the building and surrounding area; Italian villas tend a little more towards being older, and more home-like, than those of France.