Biking is becoming a more frequently used way from getting from A to B and not to mention the Tour de France in the UK, it's no surprise that biking holidays are in high demand. There are so many choices and different destinations you can go it could become hard to make a choice, so i'll narrow down the best road and off road cycling holidays.
Quantock – UK (Off-Road)
This route overlooks the Bristol Channel where you have a fantastic view over Wales. On the trip you get to climb up Quantock Combe's wooded single track, which opens out onto the moors. If speeds more your style there's a massive single track descent bringing you the excitement you may crave, at the end of the route there is a Rose and Crown inn where they serve quality real ales, which is perfect after a tiring days biking.
Find flights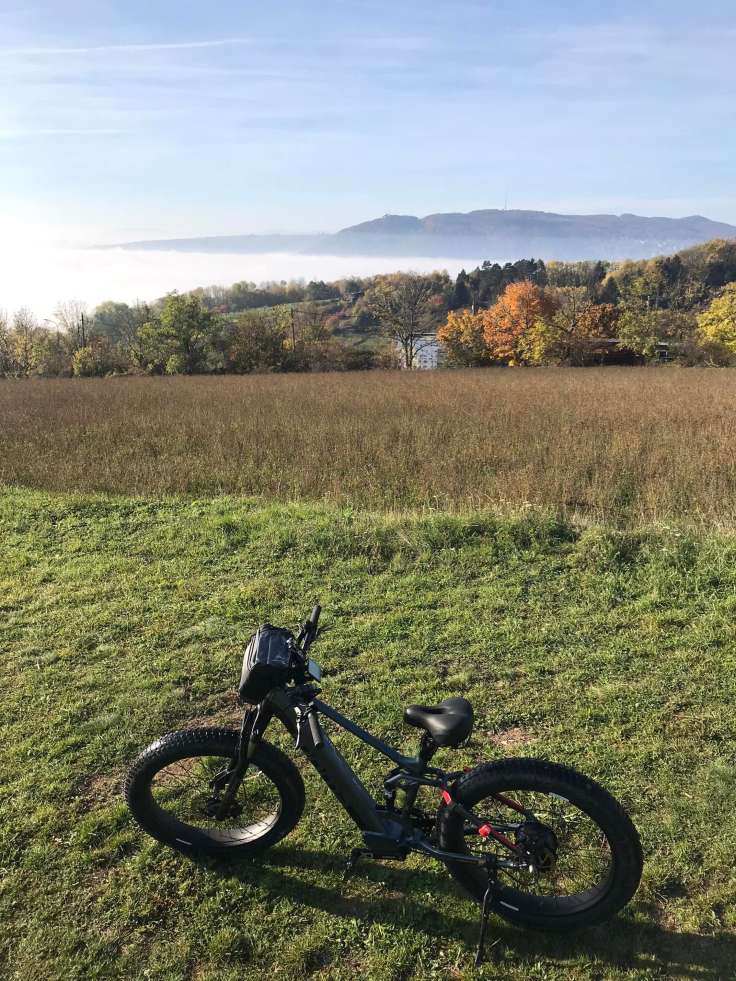 Lake Districts – UK (Off Road)
Stunning views of the Pennines and the Lake District whilst getting a qualified guide to assist your trip on the trail and make the best possible experience for you. There are perfect trails for first time mountain bikers to improve and become more confident as well as tricky descents, its a holiday for anyone to enjoy. If all that biking tires you out there is Jennings Pub located on the route that serves hot food and cold drinks perfect for a nice rest bite.
Chilterns – UK (Road)
A casual cycle through the lovely Chiltern hills across miles and miles of quiet rural roads with delightful village greens perfect for picnics with the family or friends. Along the route there are all sorts of different hills in many different atmospheres, discover the joys of lightweight road biking on this holiday. As if all that isn't enough there is a 16th century Red Lion inn perfect for a refreshing beverage after your long day of road cycling.
Loire Valley – France (Road)
An easy paced ride with rest days across a magnificent route of france, passing through the famous villages of Azay-le-Rideau, Villandry and Usse whilst enjoying all their famous wine vineyards across the route. This unique opportunity is not one to be passed up with all the beautiful historic sights to enjoy, A great holiday to be enjoyed by the whole family with the range of children from the age of two.
Catalan Coastal Cycling – Spain (On & Off Road)
If sun drenched villages, wide sandy beaches and beautiful bays are for you then this holiday is perfect. Quiet roads perfect for first time cyclist to enjoy the road without being nervous, with the lovely sea breeze it isn't too hot to cope as you bike across the landscape passing high quality hotels and luxury castles on the way.
If you Enjoyed this article please visit indigocarhire.co.uk for more articles and car hire.
—